Battle Bards – Episodes #11 and #12: Oddballs and Lineage 2
The Battle Bards are back and so am I with another double update on the world's favorite (and only) MMO music podcast! It's gotten slightly weird in episode 11 where Syp, Steff and myself discuss MMO music oddities – the quirky and fun of the genre, if no less formidable.
Episode 12 is one of my favorites for we get preachy (and in places ranty…well mostly that was Steff) about the beauty and variety that is the highly underrated Lineage 2 soundtrack. Be sure to listen in, there's bound to be something here for everybody! Special high point of this episode: I actually managed to pronounce Lineage correctly. Well, most of the time!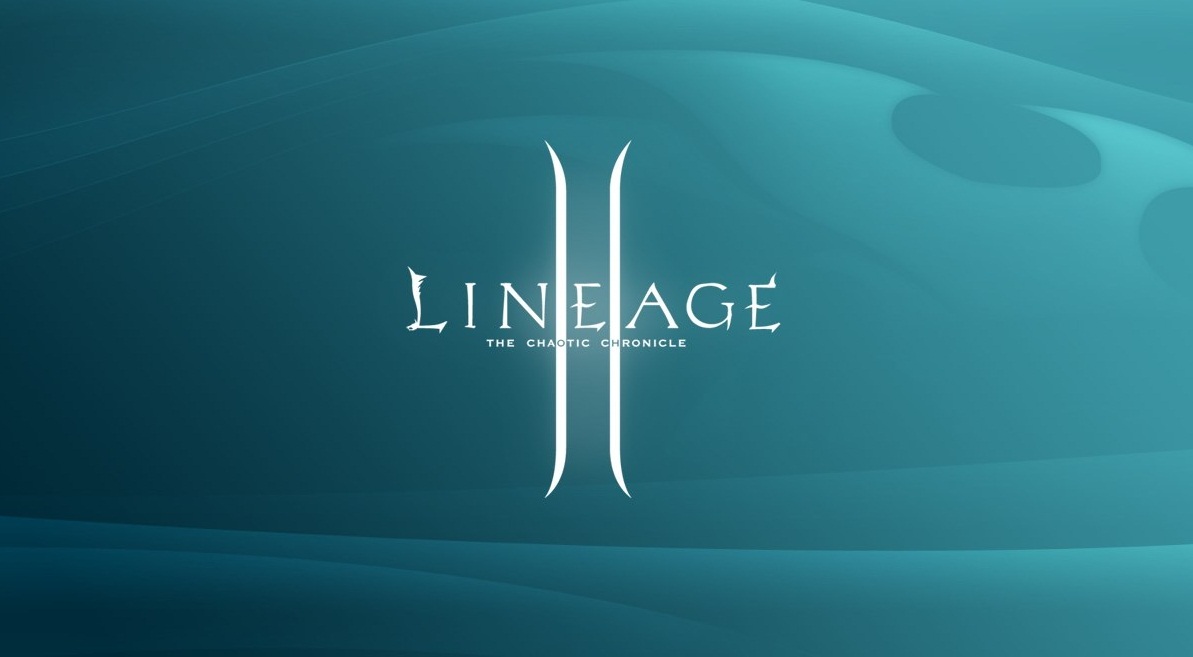 Episode 12 show notes
Introduction (including After the Storm and The Beginning of Gracia)
Opening: Call of Destiny
Counterattack
The Final Decisive Battle
Temple of the Moon
Praise the Victorious Knight
Merchant Ships from the East
Floran Theme
Mailbag: Ian
Outro (Unicorn Rest)